Geopolitics, Brexit and more… Potential Impacts for Norway and Our Export Industry
Date/Time
Date(s) - 28/11/2019
15:00 - 18:00
Location
Engineerium
Categories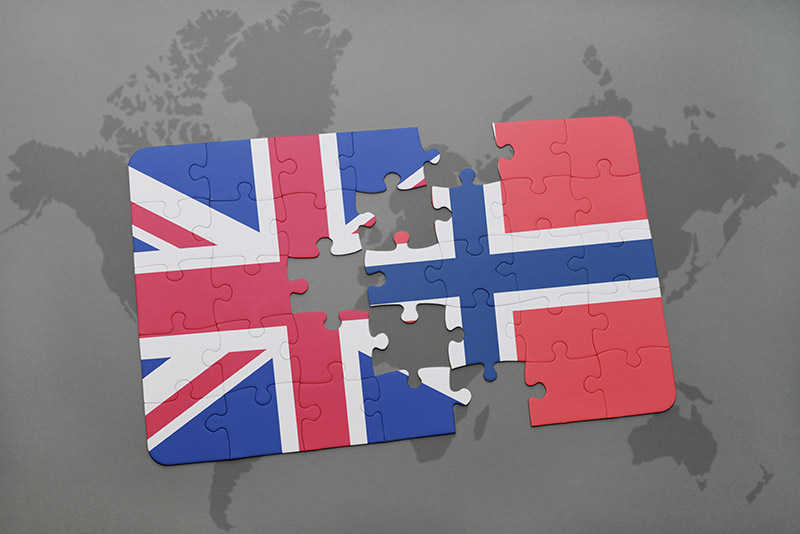 Geopolitics, Brexit and More…Impacts for Norway and Our Export Industry
In the colorful lights of the ongoing Brexit process, Energy Valley and Norsk Industri wishes to welcome you to an afternoon of Geopolitics and to learn more about what potential impacts Norwegian export industry might experience in the event of Brexit going throught – with or without a deal.
SPEAKERS:
Elisabeth Holvik, Chief Economist Sparebank1 – "Brexit – The first crack in Global trade structures"?
Knut Baumann, Assistant director at Federation of Norwegian Industries – "Brexit – Implications for Norwegian Industrial Suppliers"?
Espen Aas, NRK journalist, and experienced UK / IR correspondent based in London 2013–2017 – "Understanding the impact of Brexit"?
Time: Registration starts at 3 pm. /  Program starts at 3.30 pm
Date: November 28, 2019
Place: Engineerium, Fornebu
Networking, light food and drinks will be served from 4.45 pm.
WELCOME!